Dr. Coker has been instrumental in the conceptualization of critical aspects of the AHS IT framework design including but not limited to server and database housing strategies as well as information technology, cloud data services and management.
Ayotunde Coker
CEO, Open Access Data Centres (OADC)
Dr Coker has over 30 years' international experience across Europe, USA, Asia and Africa. He was born in Nigeria, went to school in Lagos, and university in the UK.
His distinguished career of 28 years in the UK, included roles as Management Consultant Cap Gemini UK, Director Egg Bank the first European Internet Bank, Global Applications Director BP, CTO UK Criminal Justice, IT Director, Ministry of Justice.
He returned to Nigeria in 2009 as Group CIO of Access Bank, and then MD/CEO of Emerging Markets Payments, West Africa. As MD/CEO, he is now leading Open Access Data Centres to be a leading brand in Africa and beyond with global recognition and numerous international awards. He is Secretary General of the Africa Data Centre Association.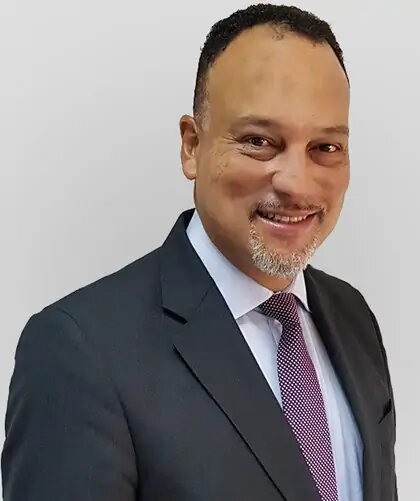 He is an award-winning post graduate alumnus of Cranfield Institute of Technology UK, Fellow Institute of Directors (UK), Fellow British Computer Society, Honorary Senior Member Chartered Institute of Bankers of Nigeria. He holds a PhD (Honoris Causa) by ESCAE University, Republic of Benin.
He was recently identified in the Power 200: The Worlds Most Influential Data Economy Leaders by the Data Economy Magazine in the UK.